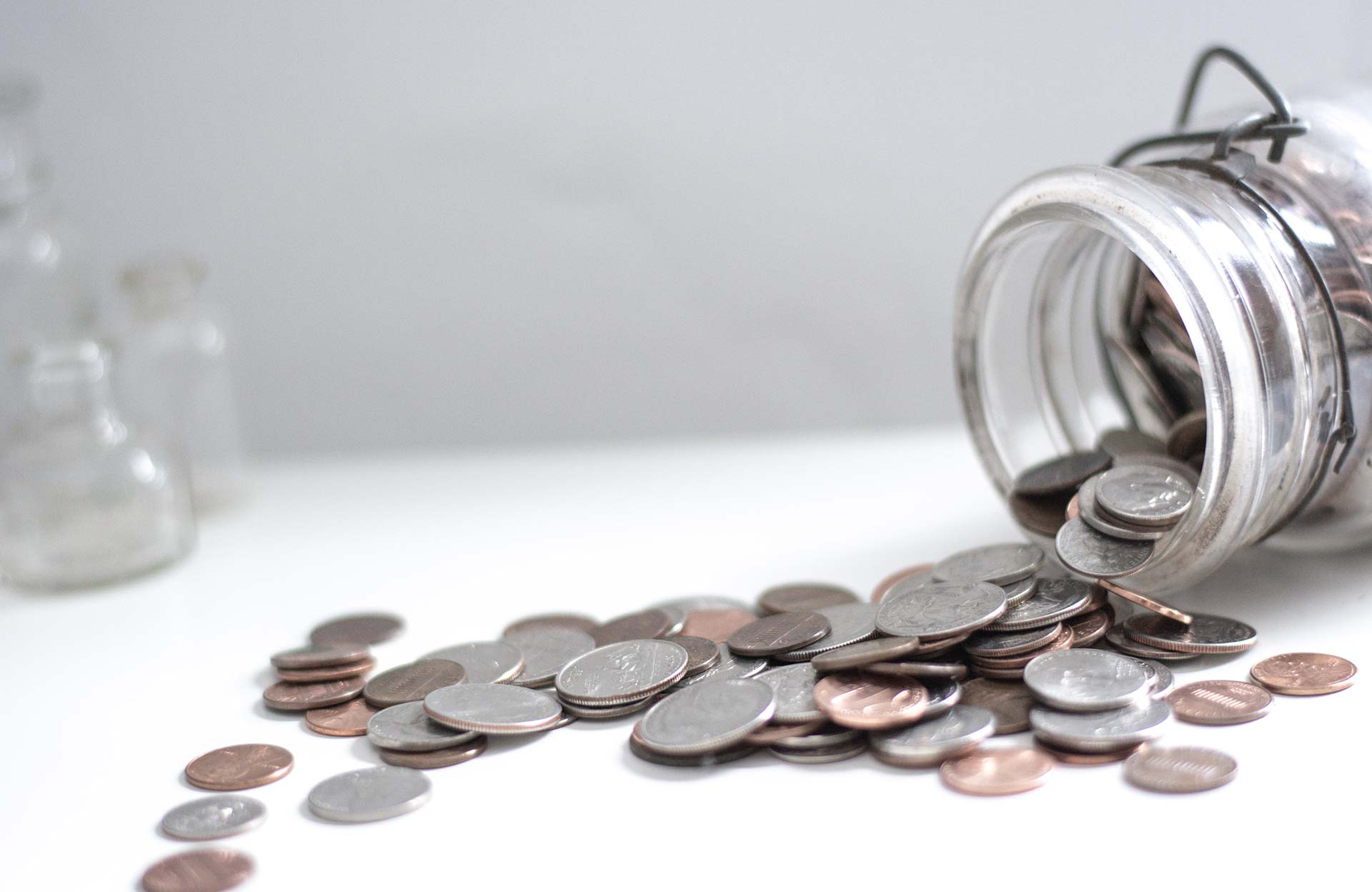 Each Aspect is Important for Success
Having a clear plan is important in creating a successful campaign.  Each component listed above are tools that can help enhance your web and social media presence...  Hence, increasing your profitability!
Highly Qualified Consultants
Each person in this organization hones their craft and is looking forward to helping you reap the maximum benefit of any project taken on.  We are just a call or message away!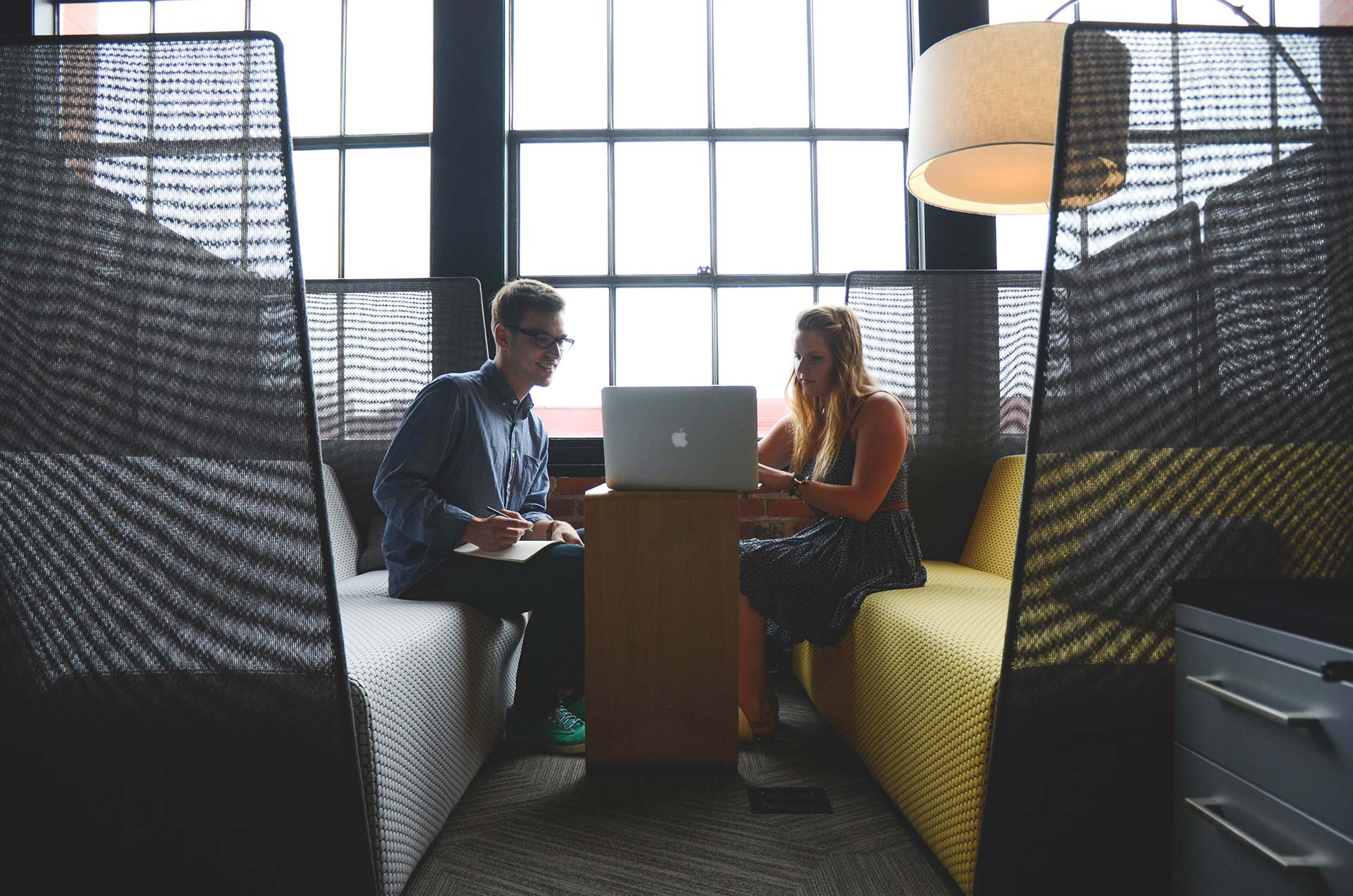 Take the Next Step
Send us an email with, and we will be in contact with you shortly!